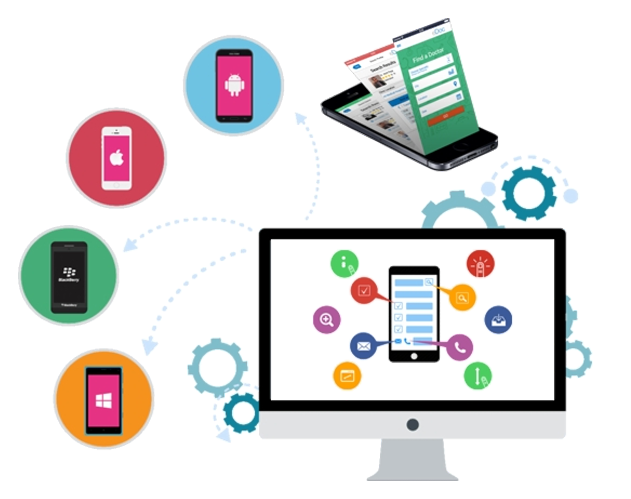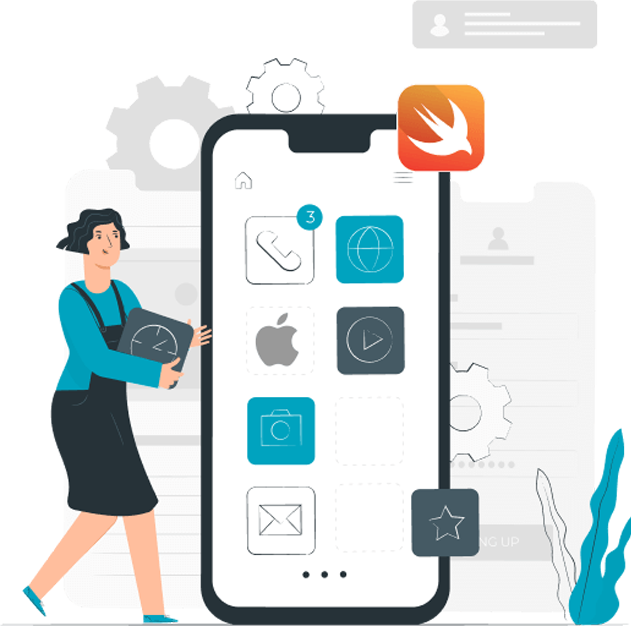 Our Agile Methodology
We follow Agile methodology by thoroughly analyzing and understanding your business requirements to help you take maximum advantage of the latest technologies. We focus on aesthetic factors like regular scrum meetings, planning, designing, developing, testing and launching. We use best methodologies and approaches when it comes to web development. It is important to assess the scale and aspects of your projects in order to select the best approach every time.

Our Expertise in Technology
Customized Mobile Applications
Our dedicated mobile app developers always endeavor to build feature-rich Native and hybrid mobile apps intended for advanced scalability, features, security.

App Migration & Upgradation
Hire mobile app developers from Sensation Solutions, who will migrate your apps from other technologies at an affordable price.

Real-time Applications
When you hire application developers from Sensation Solutions, you get a team with specialists in developing real-time applications.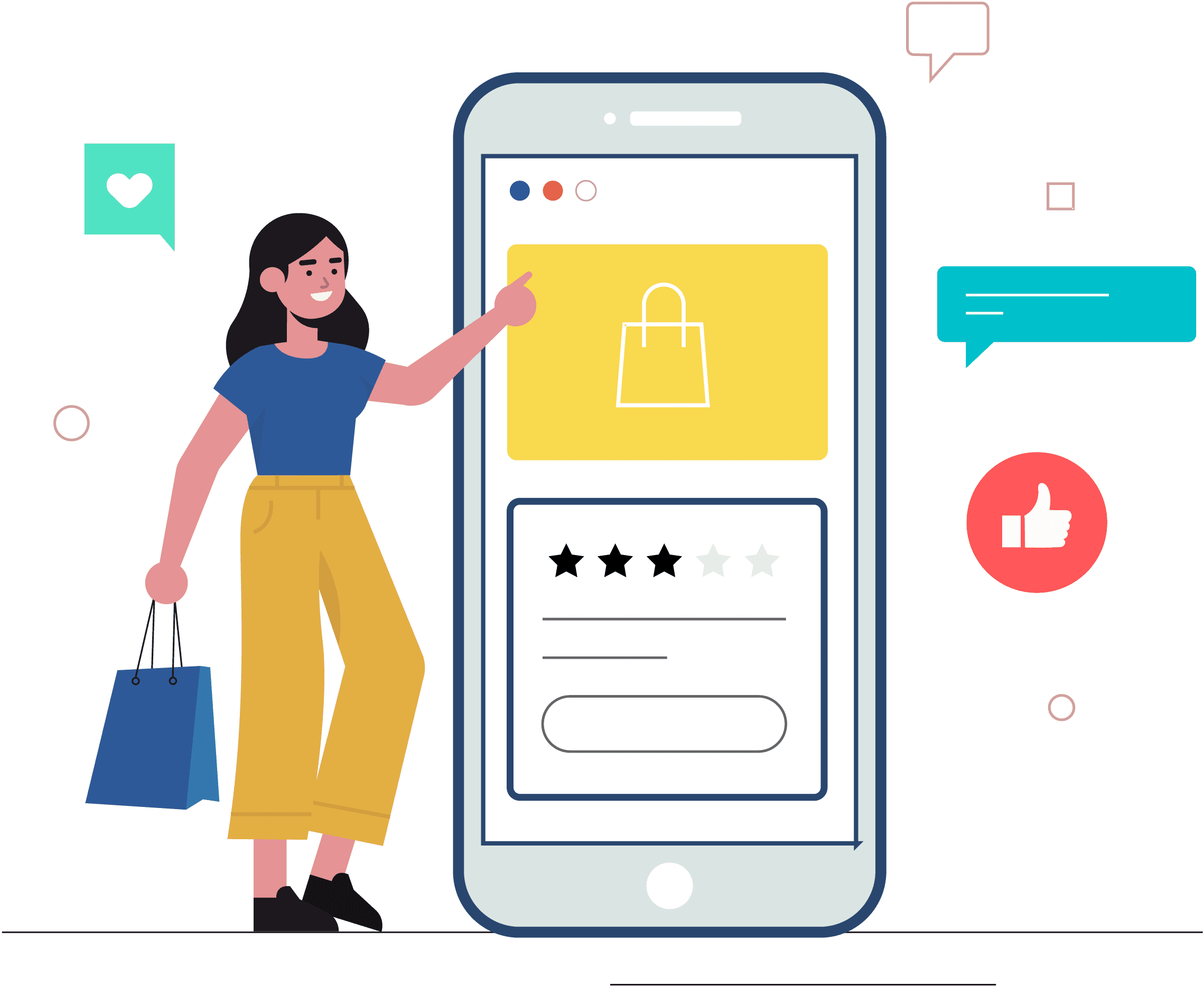 Custom eCommerce Applications
Get your eCommerce applications created by hiring our application developers who can build eStores with attractive UI and UX and impenetrable security.
Software Integration
We have a team of developers who are equipped in performing software integration, which will improve your application usability and performance.
Support & Maintenance
Our app developers help you in the complete maintenance of your applications and websites with a prolonged software maintenance program.
Our Agile Development Skills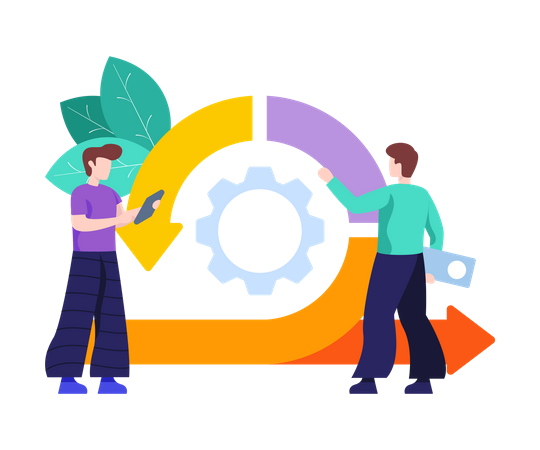 01
Transparent vetting
Sensation Solutions has helped many enterprises and fast-scaling start-ups, so hire only the best pre-vetted developers on hourly, monthly or project basis.
02
Get Started Instantly
Immediately Increase your team capabilities with access to a great number of developers available straight away.

03
Effortless Hiring
Our developers use cutting-edge technologies and an agile methodology to ensure that we complete our projects on time without compromising quality.
04
Pool of Talented Development Team
Hire a dedicated developer to perform the work with the highest optimization that offers flexibility, cost-effectiveness, and quicker response.
The Benefits of Hiring our Developers

On-time delivery
Our well experienced Mobile developers always follow a firm working schedule to ensure the on-time delivery of all the projects.

Transparency & integrity
Our transparent development process helps you to know your App status anytime. We ensure integrity in protecting your ideas following strict NDA rules.

Profound technical knowledge
Sensation Solutions is committed to deliver remarkable solutions as our Mobile developers possess profound technical knowledge of Mobile.

Easy migration
Our dedicated Mobile developers ensure seamless migration from a platform to Mobile while keeping all your requirements in mind.

Maximum availability
You can connect with all our Mobile developers for any query regarding your project through call, skype, email, or any other medium.

Cost effective
Sensation Solutions believe in delivering solutions with highest quality and yet cost-effective so we offer an optimal combination of cost-effective rates and exceptional quality.
The Simple process of hiring our Developers
Step 01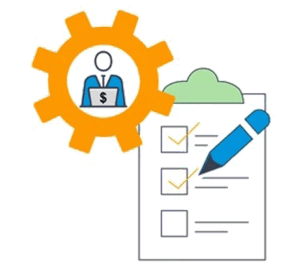 Tell us your requirements & we'll share profiles of handpicked Developers.
Step 02
Shortlist the Mobile App developer that you think will fit right in.
Step 03
Interview who you want to. Together, we build a dream product team.
Step 04
We start the project. Get the developers working as your extended team.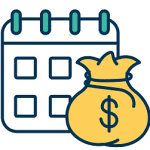 Monthly Based
Hire offshore staff for up to 160 hours a month
Manage the team using your own methodologies or leave it to us.
Maximum availability for any emergency.
Get real-time updates on project development
Monthly billing cycles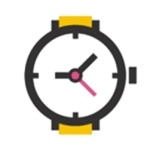 Hourly Based
Pay by hours
Add or remove hours based on your requirements
Communicate via your own preferred channels
Real-time updates on chat and timesheet
Resource performance monitoring & reporting.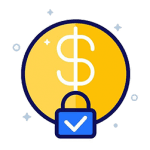 Fixed Cost Based
Get an estimate of the project cost before hiring developers
Expand your project as per need.
Hire developers on a long-term basis
Flexibility to change the scope with a discussion on nominal charges.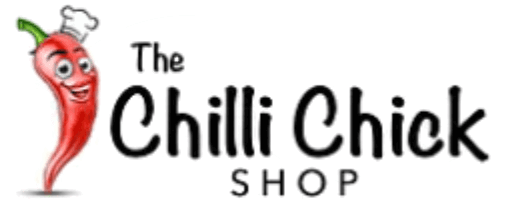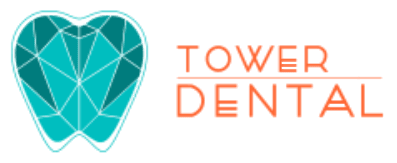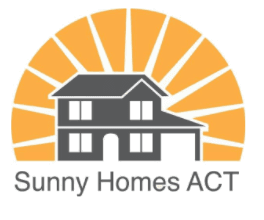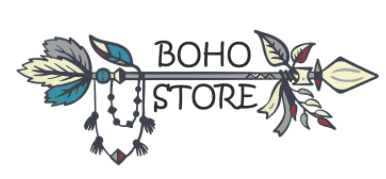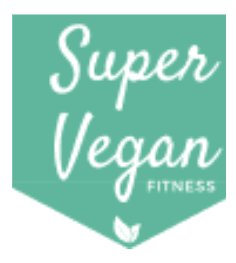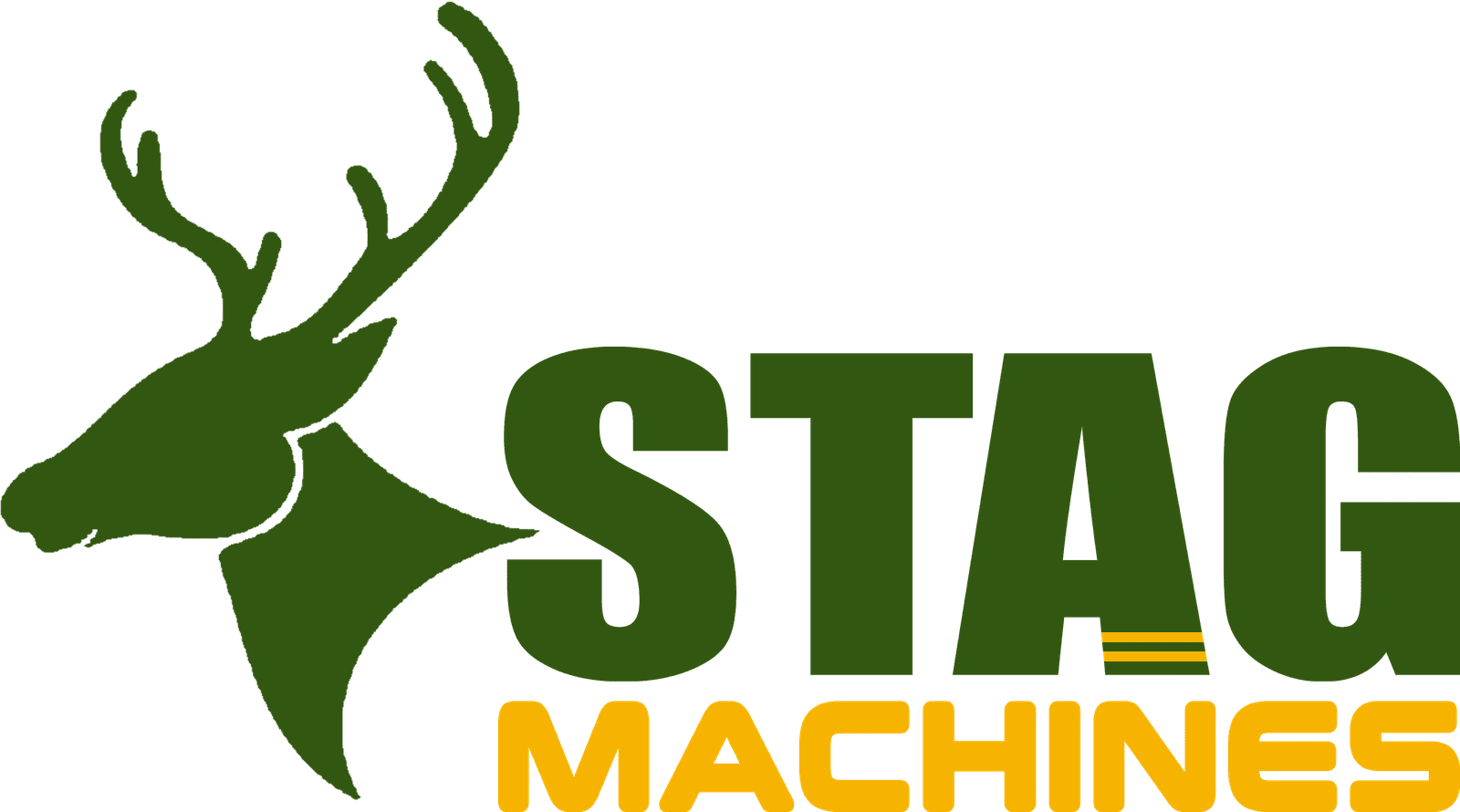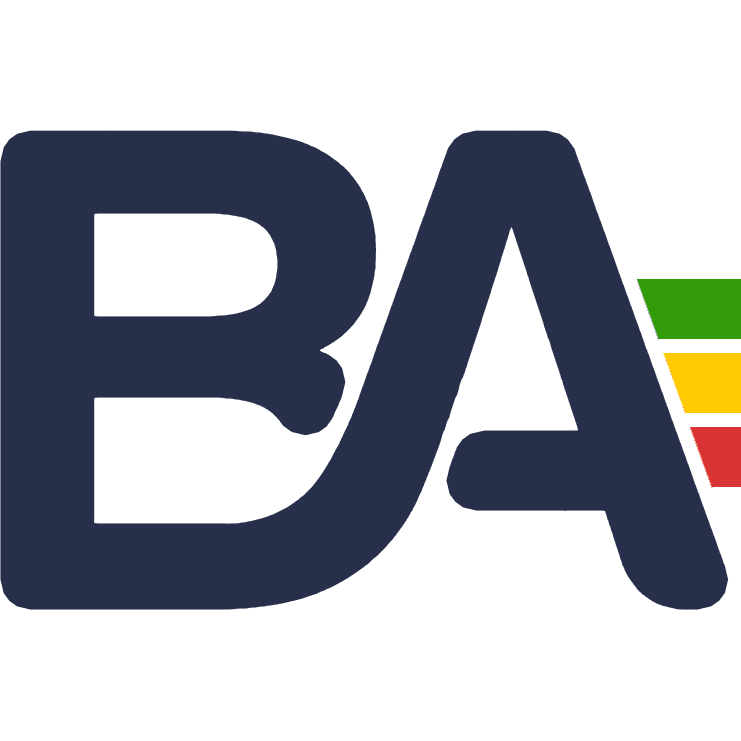 Achievements
Our hard work on building incredible software solutions rewarded with the trust of over 100+ happy clients as well as the recognition on different platforms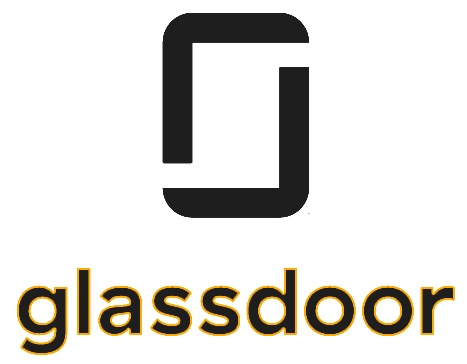 How client 

loves

 the way we work for them

Testimonial4
Sensation is an excellent developer with the added benefit of the good ability to quickly understand requirements. He creates appropriate solutions in a reasonable timeframe. I have worked with Elance developers for over 2 years. In all my experience I have not come across a developer offering skills of such quality and who consistently meets deadlines completely fulfilling requirements. Sensation has become a true technology business partner.
Axiom Cycles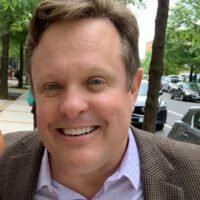 Testimonial3
I have looked at Sensation Solutions for years for my Software Development and App Development Niche. They always consistently deliver a Quality product, On time and at fair prices.
Jim Pfautz
CEO, WinForce Solution

Testimonials2
Before I encountered Sensation, I had tried and tested several other options for my Information Technology business needs. I struggled to deal with stress, anxiety and delays in meeting timelines. As I wrestled with my struggles, Sensation was highly recommended to me. Today, however, Sensation is more than a business partner. Stress, anxiety and timelines delay became history. At Sensation, you can be sure to meet one of the finest team spirited individuals for your basic to robust IT needs. Think IT, think Sensation! I highly recommend Sensation for your IT related business needs
Daniel Amoah
Director, Rel8Well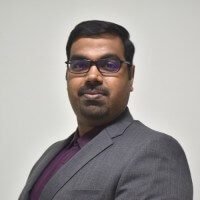 Testimonial1
We needed a dynamic team having full attention to detail to develop multiple portals and add-ons to our HR software. Sensation Software Solutions has been instrumental in the creation of these & the team has done everything that has been requested. We have made many changes along the way and at every step Sensation has been able to implement them straight away & helped us with new ideas. They took care of activities all the way from planning, developing, QA – until release and maintenance on our environments. We can't thank them enough. All the best to team!
Venkatakrishnan Balasubramanian
Head Of Engineering, JustLogin